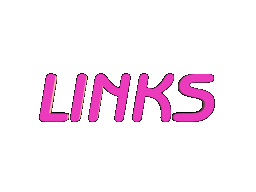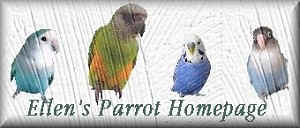 Prachtige site met enorm veel links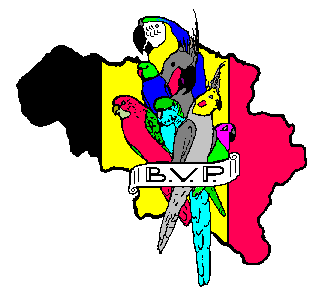 Society of Belgian parakeet and parrot lovers.

http://www.ping.be/parkietenfederatie/
Federation of parakeets Belgium


Top 100 beste vogelsites

http://www.vbe.com/~arfluv/lineolated/lineolated.html
Mailing list and information about lineolated parakeets

http://www.ub.tu-clausthal.de/p_welcome.html
Online book of parrots


Dutch site about parrots and parakeets. (NOP)


Koninklijke Belgische Ornithologische Federatie

http://www.arndt-verlag.com/index.html
Lexicon of parrots

http://www.interaktv.com/BIRDS/Part.html
Parrots of the world


Nederlandse site over papegaaien

http://web.inter.nl.net/users/P.Niessen/
Belgian Lory society

http://www.parrot-link.co.uk/parrakeets.htm#LINEOLATED PARAKEETS
Description of barred parakeets in English.

Pascal Van Belle from Sleidinge-Evergem , amazones

http://welcome.to/westvlaamse_parkietenclub
Westvlaamse society of parakeets

http://www.angelfire.com/ak/whisperingwings/page4.html
Beautifull site about lineolated parakeets from Canada

http://vogels.op.het.net/index.html
Dutch site full of links and tips

E-mail adres of my friend MichaŽl, colleague lineolated lover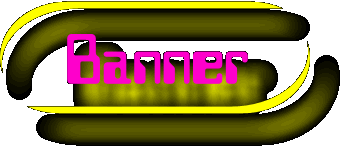 Click to View or Add Links.